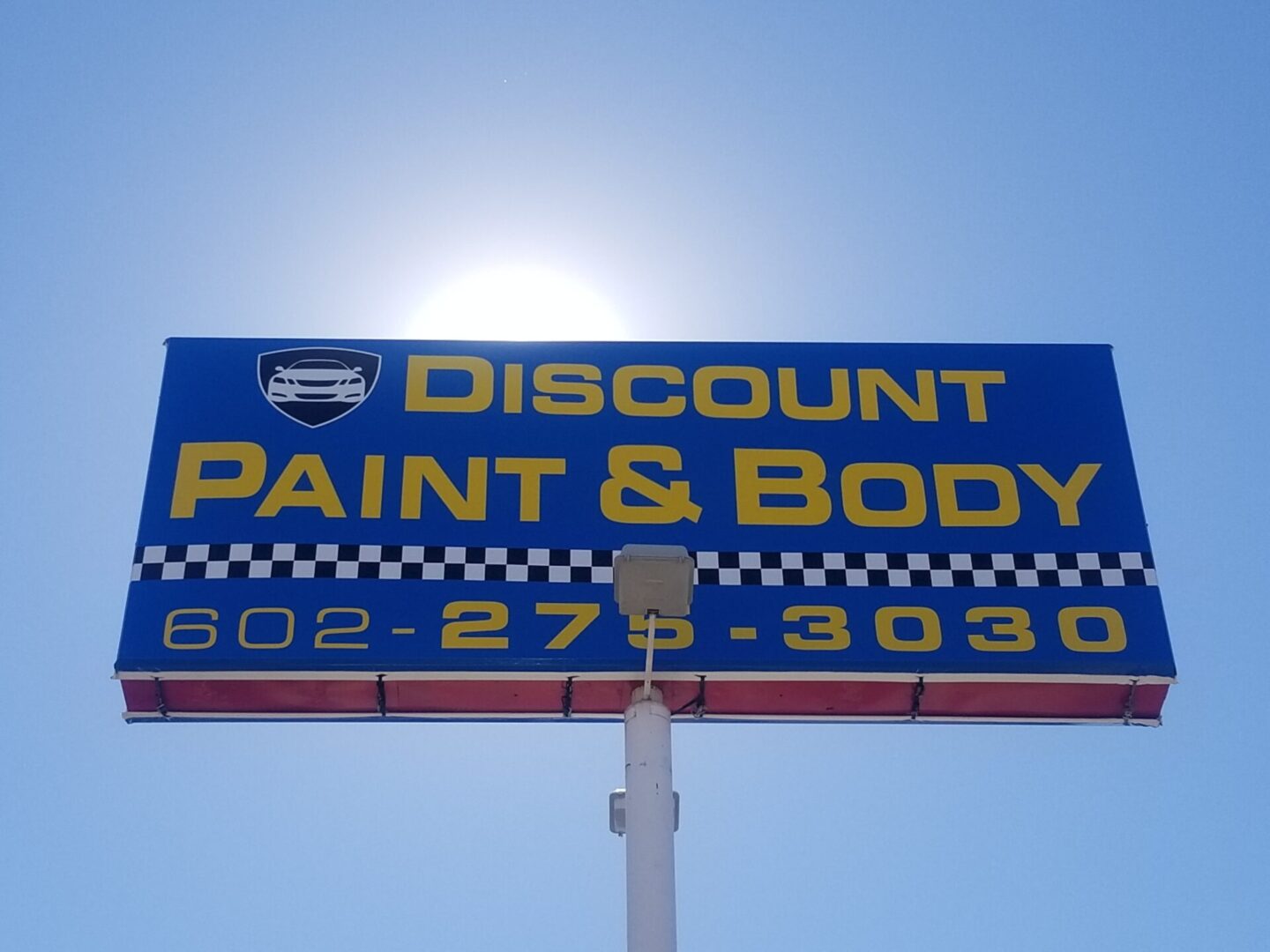 Phoenix Based
Collision Repair & Auto Body Shop
Discount Paint and Body is a friendly, experienced auto body shop that will make your vehicle look like new again.
We use the latest equipment in the industry to provide exceptional services and quick turnaround time.
We also offer complete claim handling with all insurance companies.
From bumper to bumper, we've got you covered. We know what we're doing, and we're dedicated to keeping you safe on the road. Your satisfaction is our highest priority.